Destinations
schedules flights
holiday flights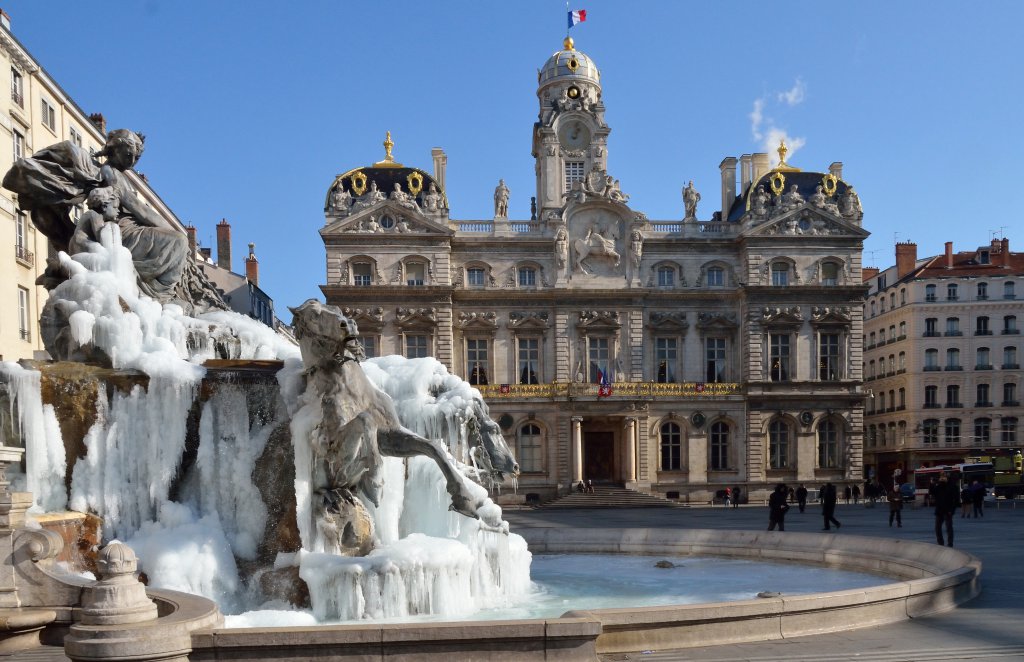 Presentation
France's second largest city, located at the crossroads between Northern Europe and the Mediterranean, Lyon has always been a prosperous city. Known as the capital of the Gauls with its major infrastructures and state-of-the-art industries, Lyon has enjoyed flourishing tourism. It is hard to resist this resolutely beautiful city, located near the winter sports centres of the Alps.

The first protected sector in France, Lyon has major sites like the Saint Jean Cathedral, the famous Fourvière Basilica, the Roman Amphitheatre of the Three Gauls, and majestic squares like Bellecour and des Terreaux.
Popular events in Lyon include the Festival of Lights, which attracts more than 4 million attendees each year, and the biennial dance show. The hometown of the Lumières brothers, Lyon pays homage to cinema with a number of festivals. The city is also home to celebrity-endorsed restaurants, where you can enjoy quenelle, pork scratchings, and cardoon gratin with Beaujolais or Côtes du Rhône, all on Lyon's famous chequered tablecloth.

Learn more about the destination at lyon-france.com.