ENVIRONMENTAL PROTECTION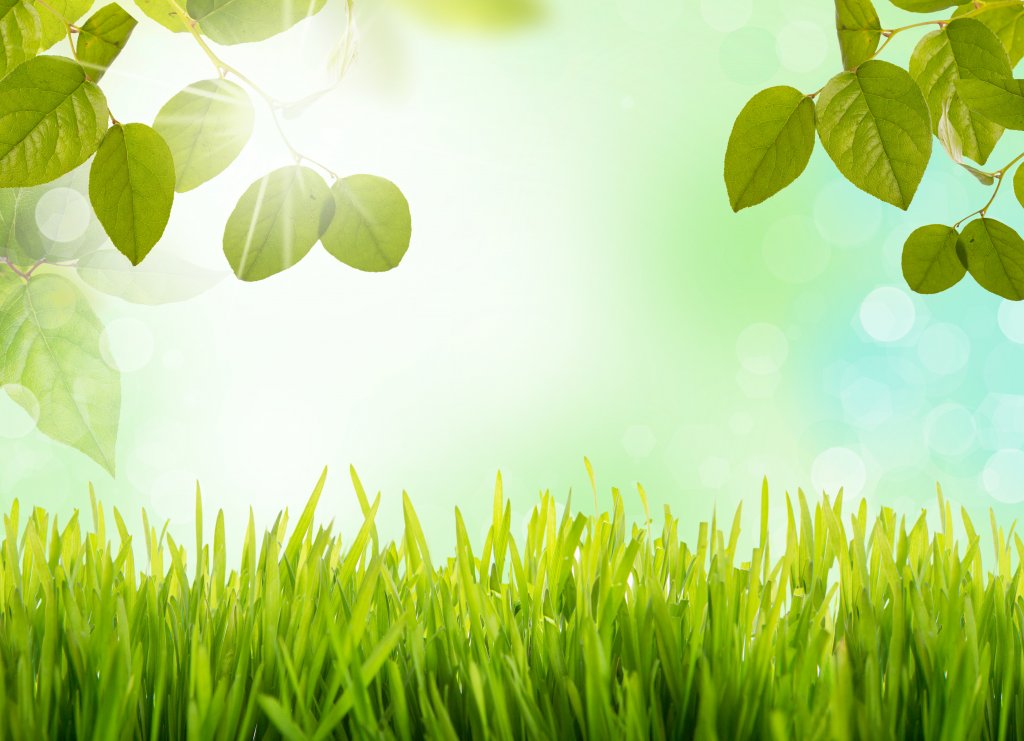 Pau-Pyrenees Airport considers environmental protection to be one of its main concerns.


Ever since the 2000's and especially from the building of the terminal, protecting the environment and cutting back in energy costs has been crucial. These points are always considered when any project or modification is undertaken at the airport.


As an airport, we are committed to pursuing our efforts in environmental performance by taking actions in these fields :
Compliance to the environmental regulations when the existing structures are remodeled or when new ones are planned
Integration of environmental risks assessment in all our processes (handling, operations, assistance, maintenance, servicing, buying, investments, promotion...)
Promotion of environmental awareness and good practices to the teams and partners
Effective communication and encouragement of dialogue
As defined by the Grenelle Environment Forum (the French multi-party debate policy on environment and sustainability) and the commitments made by the Union of French Airports (UAF), Pau Airport is committed to establishing a coherent environmental policy by undertaking a set of targeted measures with the objective of reduction and control of nuisances in the following areas :
Noise management
Biodiversity
Water management
Energy and greenhouse gas emissions
Waste management
Our participation in the international Airport Carbon Accreditation (ACA) program developed by the ACI marks our long-term commitment to reducing our carbon footprint.
After having successfully obtained the renewal of the level 2 (Reduction of emissions), we are continuing our efforts to achieve level 3 (Optimization), which will confirm that our environmental efforts follow decarbonization objectives.
FLORA – FAUNA - BIODIVERSITY
Protecting the biodiversity through the responsible management of our natural environment is at the heart of our airport's policy.
The question consists of preserving ecosystems while preventing animal and particularly bird hazard, in the aim of ensuring aeronautical safety.
Since 2019, Air'Py has welcomed scientific teams from the Aéro Biodiversité association to observe, list and help preserve the animal and plant species of the platform. Their surveys and recommendations allow us to ensure the maintenance of our facilities while respecting the balance of the airport's green spaces, wetlands and meadows.
On the other hand, as the airport area consists mainly of meadows, it remains a protected space, preserved from urban development, that shelters a multitude of insects, amphibians, birds, small mammals and plants, some of which appear on the IUCN Red List of Threatened Species.
Our long-term commitment to the preservation of biodiversity is reflected in the involvement of our staff but also in our application for the Aéro Biodiversité label. To be awarded the label, that consists of three levels, our application must be pre-analyzed by the Aéro Biodiversité teams and then presented to the Scientific Council from the National Museum of Natural History (MNHN), to be independently and ethically reviewed.
Annual report on biodiversity at Pau-Pyrénées airport - 2022 (French language)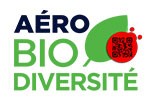 Pau-Pyrenees Airport noise pollution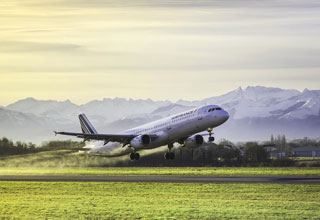 For people living near the airport, noise pollution is the most disruptive problem.
The frist Pau-Pyrenees Airport noise pollution charter was signed in 2004.
The noise reduction measures taken in the vicinity of the airport have been formalised in the noise pollution management charter drawn up in cooperation with aeronautics professionals, mayors, and residents associations under the aegis of civil aviation and approved by the Prefect.
View all the official local texts.
Water
Water is a rare and precious resource. The airport faces two challenges due to the nature of its activities.
It consumes significant amounts of drinking water and industrial water, which then become wastewater.
Waterproof surfaces occupy a large portion of the premises (runway, parking area), generating run-off water.
Repeated use of antifreeze and black ice removal products leads to additional pollution, as does fuelling aircraft with kerosene.
The drinking water network has been replaced, and consumption at the airport is monitored regularly so that we can better control our consumption.
In keeping with water legislation, the airport has taken measures to store, separate, and continuously measure rainwater with the aim of protecting run-off areas.
We have replaced and improved our frost- and ice-removal equipment and invested in training, allowing us to better control our de-icing methods, therefore ensuring aerial safety and optimising product use at the same time.

Objectives
Encourage sustainable water usage
Maximise the use of non-harmful and biodegradable products
Prevent the risk of pollution, especially hydrocarbon pollution
Make regular, qualitative evaluations of wastewater
Reduce the impacts of run-off from the airport area in the aquatic environment (Water management study)

Ensuring compliance with water legislation by 2015 will cost €1.8 million.
2009
Terraces created along the runway to retain water
2012
Three basins created for rainwater storage and treatment
Basin created to isolate and treat accidental pollution
Polluting substances monitored continuously via COD testing
2013/2014
Rainwater collection networks repaired and/or replaced, treatment and bypass
Structures set up between runway collectors and the Hialé watercourse
Networks repaired in commercial car parks
ENERGIES AND EMISSIONS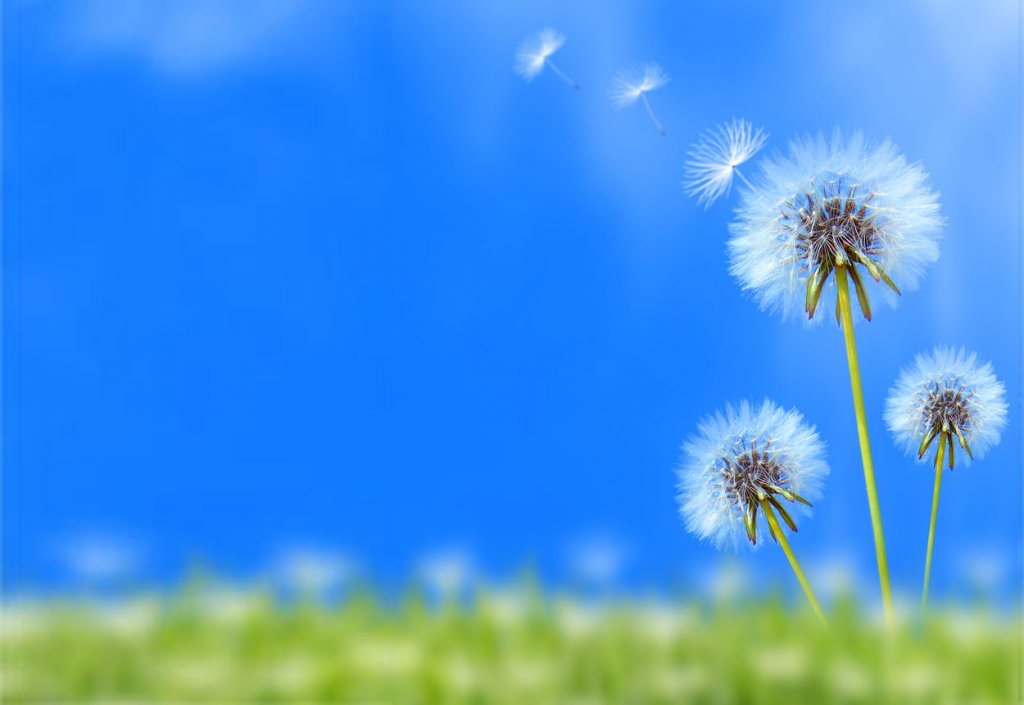 Air contamination is a major public health concern. Greenhouse gases and polluting emissions need to be reduced to preserve air quality.
As energy efficiency is key to air quality, Air'Py has decided to adopt a proactive approach by including the evaluation and reduction of greenhouse gas emissions in its long-term objectives.
CARBON MANAGEMENT PLAN - OBJECTIVES AND ACHIEVEMENTS


Gradual replacement of ground service equipment with reduced environmental impact models (electric motors replacing thermal engines)
Supply of electricity to aircraft to prevent the use of auxiliary power units (APUs) and thermal ground power units (GPUs)
Limitation of the use and recourse to air conditioning, heating and generators that are sources of polluting emissions
Replacement of the cooling tower and air conditioning units with efficient and modulation equipment
Relamping of buildings and markings and lighting control
Carbon assessment and integration of sustainable development guidelines in our practices and activities
Raising awareness among staff and stakeholders about good practices
Nouvelle-Aquitaine Air Quality Observatory (French version only)
Waste
The airport encourages sorting to reduce the amount of waste it produces. Raw materials wasted, increasing waste management costs, insufficient waste treatment capacity... it is high time to reduce waste production.
Several relevant measures have been taken in recent years.
Objectives
Raise awareness amongst airport employees and users about sorting by creating a practical information guide to educate people and encourage them to dispose of waste properly
Organise collection for bulky waste
Control unauthorised dumping
Include clauses on cleanliness and environmental friendliness in construction/renovation specifications and contracts
Limit the production of hazardous and non-hazardous industrial waste at the source
Provide a continuous stream of information about waste production in the airport with the aim of reducing waste