Corporate Services
VIP rooms
The Airport can help you welcome your company's major customers or VIPs...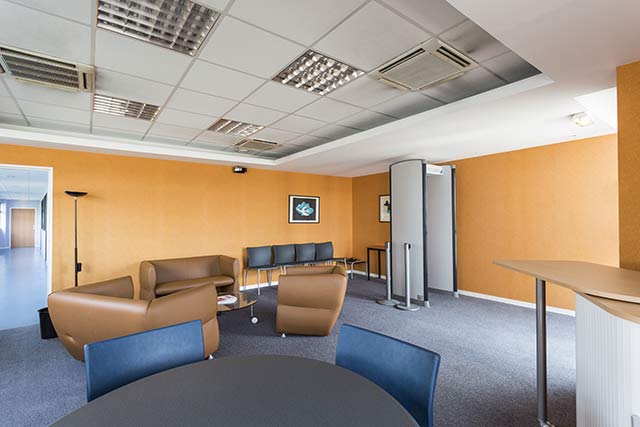 Jacqueline AURIOL - VIP lounge
Reservation of VIP lounge on request.
Reservation by fax at least 48 hrs. in advance. (Fax : n° +33 (0)5 59 33 35 05).
Capacity : 8/10 persons.
Contact
Marie-José MOURA - Airport Manager Assistant
Phone : +33 (0)5 59 33 33 59
Meeting rooms for rent
Do you want to organise a professional meeting with your visitors in the terminal building to optimise work time in a pleasant, functional, cosy and naturally-lit setting ?
The Airport offers 4 meeting and reception rooms accommodating between 8 and 70 people.
These are available for rent and can be equipped to suit your needs (video, overhead projector, paper-board, Wi-Fi, etc.).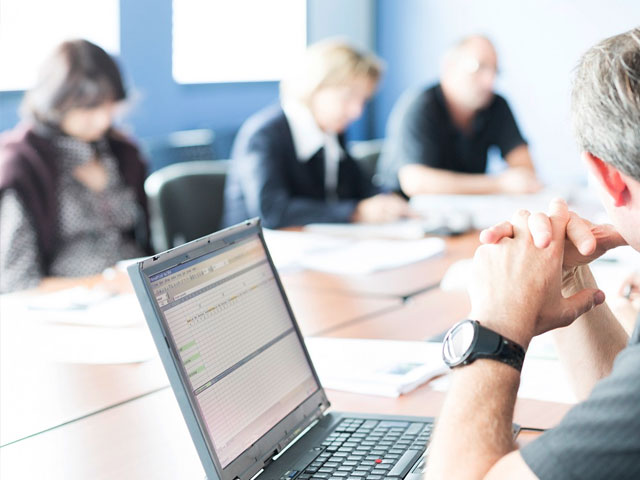 Contact
See our prices : Tariffs 2020
Phone : +33 (0)5 59 33 33 59
We can also organise breakfasts, lunches or cocktails as required ! (For more information, see the "Restaurants" section of this website).
BUSINESS PREMISES
The Aerosite industrial park is adjacent to the airport. It consists of 10 hectares of land dedicated to aeronautical industries or companies who need access to the runway (the premises can offer direct runway access).
The surface area of the plots can range from 3 000 m² to 20 000 m² upon request.
Industrial park facilities: the sector will have its own roads, and plots will be equipped with collective sewer system, electricity, gas, drinking water and ADSL.
Public lighting is installed along the service road.
Contact
M Emmanuel BERNADIEU
Communauté d'agglomération Pau Béarn Pyrénées
Hôtel de France
2 bis, place Royale
64 000 PAU


Phone: +33 ( 5) 59 11 50 50/53