Presentation
Pau airport's size means that passengers are processed very quickly.
The quality of its welcome, aeronautical facilities with an FBO that can individually process pilot requirements, makes Pau the perfect airport for a demanding clientele.
The region's economic and tourism vitality also make Pau a preferred destination for business aviation.
Sky Valet Connect Booklet 2023
Business Aviation booklet
HANDLING
A SINGLE POINT OF CONTACT FOR HANDLING
Phone : +33 (0)5 59 33 33 53/33 55
Fax : +33 (0)5 59 33 33 22
Ops opening hours : 5am-22:45pm
PPR 48hrs
H24 on prior request
SITA : PUFAPXH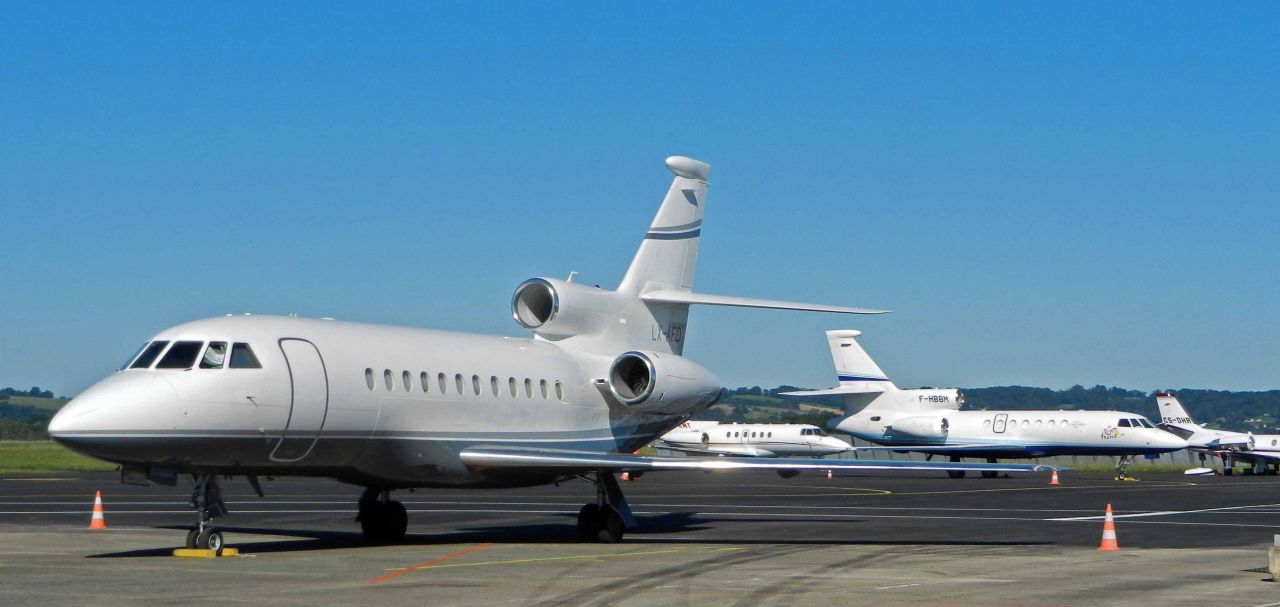 Sky Valet Connect
Sky Valet is a ground handling agent dedicated to business aviation and created by Aéroports de la Côte d'Azur in 2014.
The Sky Valet strategy responds to current trends in business aviation through professionalization, rationalization and concentration of economic actors.
In 2018, Sky Valet launched "Sky Valet Connect", a sales and marketing network for independent FBOs who want to benefit from their reputation and experience.
Thus, Sky Valet now has 32 destinations in 5 European countries (France, Italy, Spain, Portugal, Bulgaria). The network is organized with highly attractive stations and strong synergies benefiting air operators.
In 2023, Pau Pyrénées airport decided to join the network to promote the Pau Pyrénées destination.
TARIFF GUIDE
Services
Flight operations and aeronautic informations (flight plans, weather report, notam)
Refuelling : Distribution of JET A1 and Avgas 100 LL 7 days a week by Air Bp
VIP lounge and welcome (accompanying passengers and helping with their baggage)
Crew room with free internet access
Quality aircraft catering
Dedicated car park and business aviation lounge
Airport vehicule rental (Sixt, Hertz, Avis, Enterprise, Europcar)
Contacts for hotel booking, rental car, taxis, limousine