Destinations
schedules flights
holiday flights
Montenegro
Holiday flights 2022 departing from Pau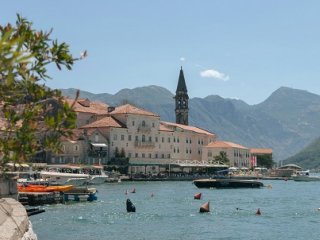 Presentation
The pearl of the Mediterranean, unique in many ways, is situated in the south of the Adriatic. Nowhere else can you find, so much natural wealth, beauty, mild beaches, clear lakes, fast rivers, and gorgeous mountains in such a compact area as in Montenegro. In the morning you can wake up along the beautiful Adriatic coast, have lunch on the banks of Skadar Lake, and enjoy an evening walk in the Montenegrin mountains. Montenegro cannot leave you indifferent.
Holiday trips 2022 departing from Pau
Direct flight from Pau to Dubrovnik
30th April to 7th May 2022 with Top of Travel
Preferential rate parking in the P2 car park : 15€ for 7 days.

Reservations are open for groups, associations and individuals.

For more information and reservations, please contact your travel agent.
Our destinations in video