News
Mercredi 11 Mars 2020
Travel agency Visages du monde opening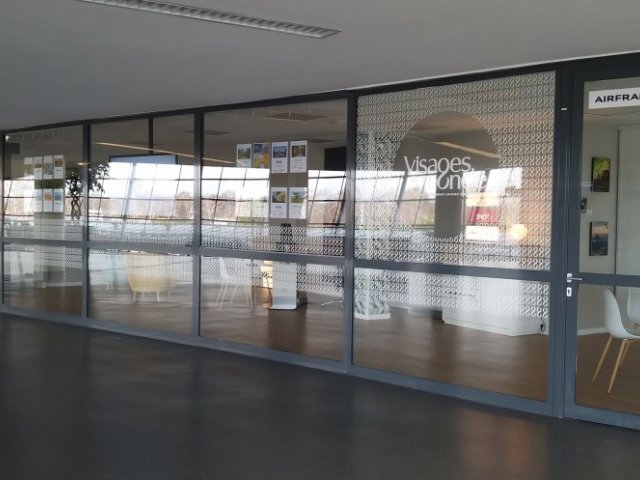 The inauguration of the new travel agency took place on 10 March at Pau Pyrenees airport.
The agency is located on the 1st floor of the mezzanine, it will carry a new sign under the brand Visages du monde.
Visages du monde team is now ready to welcome customers
The agency offers all types of trips: stays, tours, cruises, weekends, with a particular attention to tailor-made travel.
It will also be able to offer packages to a target of group operators and tour operators, which will consolidate the positioning of Pau Pyrenees airport in this segment and hopefully facilitate the creation of new airlines.
Visages du monde
mail : aero.pau@visagesdumonde.fr
Phone : 05.59.90.05.98