News
Lundi 11 Janvier 2021
The French Caribbean, Guiana and Reunion Island via Paris-Charles de Gaulle and Orly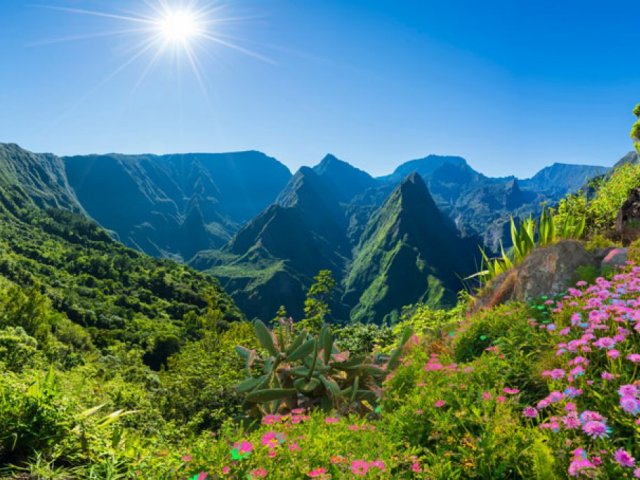 Air France is increasing its service to the French Overseas Departments.
This summer, the company will operate flights between the French Caribbean (Pointe-à-Pitre in Guadeloupe and Fort-de-France in Martinique), French Guiana (Cayenne) and Reunion Island (Saint-Denis de La Réunion) and Paris-Charles de Gaulle, in addition to its frequencies to and from Paris-Orly.
Up to 56 flights will operate every week between these destinations and the two Paris airports, providing connections to/from Pau Pyrénées Airport.
For passengers wishing to travel to the West Indies, Guyana or Reunion from France :
Travellers 11 years of age and older must have a PCR test completed less than 72 hours prior to the flight that does not result in Covid-19 contamination.This negative result is a guarantee of safety : it is mandatory and will be requested for boarding by the airline.
The passenger must also provide a Statement of Honour that he or she does not have symptoms and is not aware that he or she has been in contact with a confirmed case of Covid-19 in the 14 days prior to the flight (to be written on a free sheet if the document is not transmitted by the airline). The passenger also undertakes to perform a 7-day isolation upon arrival and to perform a second PCR test at the end of his isolation