News
Mardi 15 Janvier 2019
Ski shuttles: new partnership between Altibus and Pau Pyrénées airport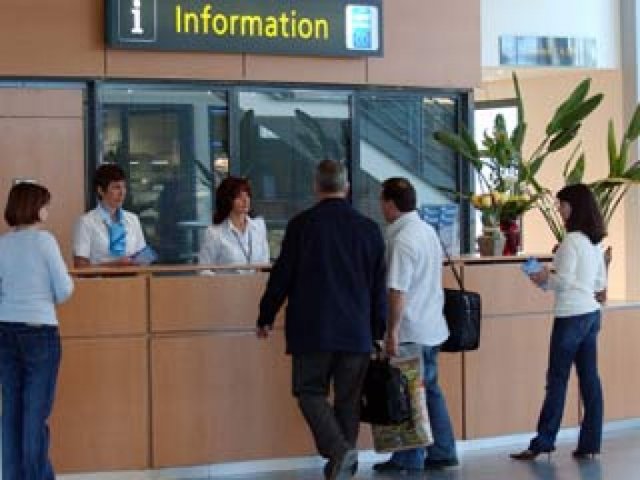 Air'py, managing company of Pau Pyrénées airport, and Altibus announced today Tuesday, January 15,2019, at the Grand Ski show in Chambery, the signing of a partnership for the commercialization of bus shuttles between Pau Pyrénées airport and 18 ski resorts in the Pyrenees.

Altibus.com is the leading portal for information and booking of coach tickets to 85 ski resorts in the Alps and Pyrenees. In total, 400,000 people traveled to the Alps in 2018 by booking on the Altibus.com website,
from or to 4 airports, 15 ski resorts and 31 partner carriers. Thanks to this new partnership, Altibus is setting up for the first time in the Pyrenees.

Altibus provides the following services :
- Ticket sale at bus stations, in vehicles, at tourist offices and at all partner sites;
- A call center open from Monday to Saturday from 8am to 7pm;
- Qualitative information and multi languages;
- 15 years of experience in online and telephone sales, fine knowledge of mountain tourism stakeholders, a specific marketing approach adapted to the tourist activity.

Pau Pyrénées airport is connected by direct shuttles to/from :
- 13 ski resorts in the French Pyrenees : La Pierre St Martin, Cauterets, Piau Engaly, Gourette, Artouste, le Somport, Luz St Sauveur (Luz Ardiden and Gavarnie), Barèges et la Mongie (Grand Tourmalet), Saint-Lary, Peyragudes, Luchon (Superbagnères), Val Louron ;
- 5 ski resorts in the Spanish Pyrenees : Formigal, Candanchu, Astun, Panticosa, Baqueira.
These shuttles are offered at a price of € 15 one-way and € 30 round trip, in connection with flights from Paris Orly, Brest, Caen, Lille and Strasbourg (Hop!) and Paris Charles de Gaulle (easyJet). New international routes are expected for winter 2019. Shuttles are already open for sale on www.altibus.com