News
Lundi 02 Novembre 2020
Reduction of the flight program following new lockdown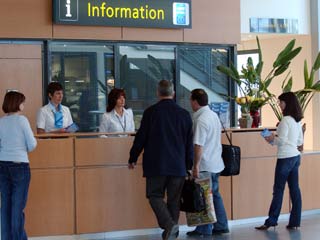 Due to the new lockdown decided by government authorities since Friday, October 30, the Paris-Orly, Paris-CDG and Lyon routes are currently operated with a reduced number of flights. We invite you to consult the airfrance.fr website to find out about changes to the flight program in real time.
The connection between Pau and Marseille provided by Twin Jet is suspended until January 18, 2021.
The Air Arabia route between Pau and Marrakech is closed for the entire winter season.
Thank you for your understanding.