News
Vendredi 30 Juin 2023
Scheduled Flight Plan Changes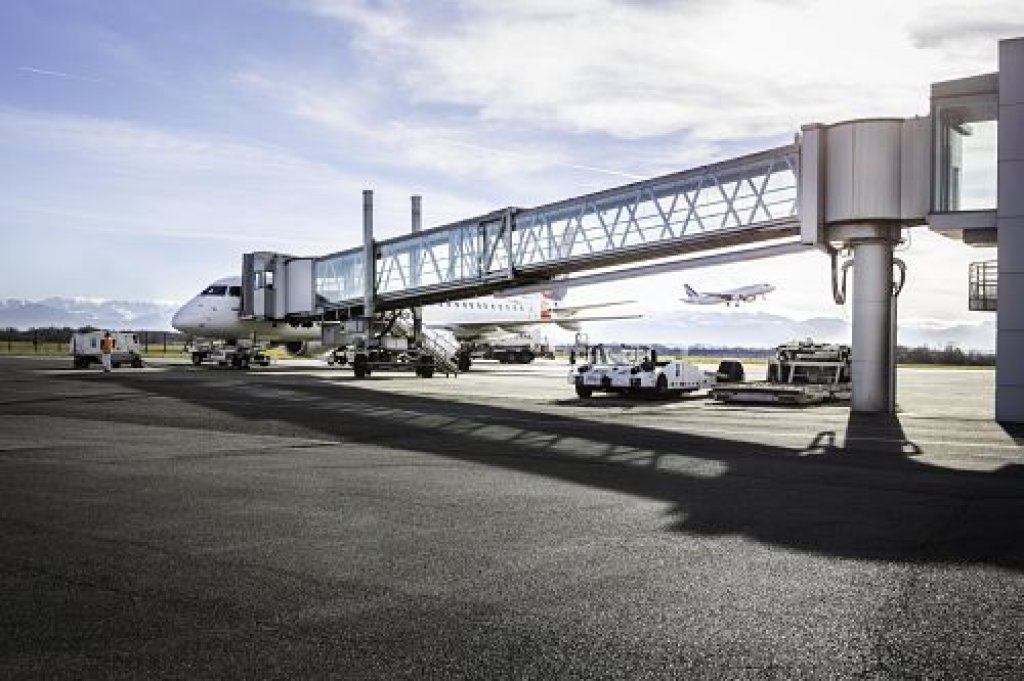 Following several changes on the Pau-Paris and Pau-Lyon routes, you will find below the details of the new flight plan.
Until October 28th :
Transavia offers 2 daily flights to Paris Orly (1 daily flight from July 18th to Sep 4th) ; Pau is connected by Air France to Paris Charles de Gaulle by 3 daily flights.
As of September 11th, Twinjet will take over the Pau-Lyon route currently operated by Air France, with 3 daily flights from Monday to Thursday and 2 daily flights on Friday.
Finally, Chalair offers 1 flight per week every Saturday to Brest and Quimper from 1 July to 2 September
From 29th October :
Transavia will adapt its offer on the Pau-Orly route with a daily flight (instead of 11 flights per week last winter).
Air France will add a 4th daily mid-day frequency Monday to Friday on the Pau-CDG route.
Twin Jet will offer 3 daily flights to Lyon from Monday to Thursday and 2 daily flights on Fridays.

For information and reservations : Air France, Transavia, Chalair, Twinjet or your travel agency.