News
Vendredi 28 Février 2020
New route Pau - Madrid expected in November 2020.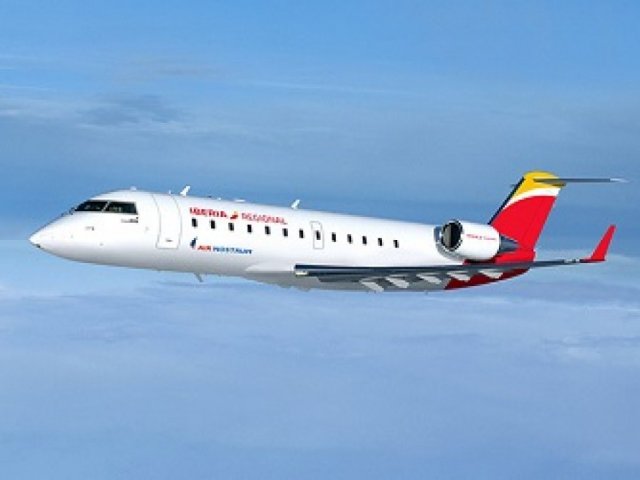 The Syndicat Mixte de l'Aéroport Pau Pyrénées, owner of the airport, has decided to promote the development of international services from Pau, and has announced in this context the project to create a new long-awaited route: Pau-Madrid.

The Pau-Madrid route will be open year-round with 3 weekly rotations (Wednesday, Friday, Sunday) on a 50-seat Jet (CRJ 200) operated by Air Nostrum / Iberia Regional. It will offer some 15,700 annual seats to future users.

This new service represents the opportunity to open to an international hub, with more than 60 connecting destinations of the Iberia group, including Asia and South America. It will improve connections with the Spanish capital and attract a greater flow of new tourists, passing through the international hub of Madrid.

Spain is the largest source of tourists in Bearn (more than a third of foreign tourists). In order to promote the Béarn Pyrénées tourist destination, the SMAPP, with its institutional tourism partners (Departmental Tourist Attraction and Development Agency and Pau Pyrénées Tourist Office) will mobilize additional resources in the Madrid conurbation in 2020 to enhance the territory.

The new route is scheduled to open in November 2020, as part of a public service contract funded by the SMAPP.