News
Lundi 20 Juin 2022
New Pau-Figari summer route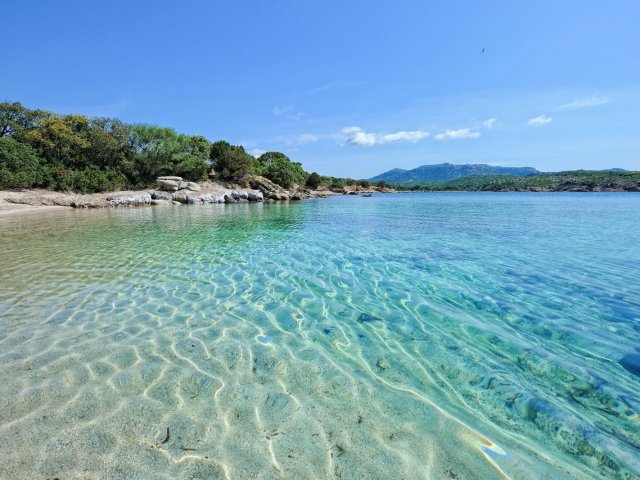 Good news for lovers of the «Island of Beauty »: Air France is opening a second seasonal link to Corsica from Pau.
In addition to Ajaccio, which will be served every Saturday from June 4 to September 10, 2022, it will be possible to fly direct to Figari every Sunday from July 10 to August 28, 2022, in 1h40 flight.
Located near Bonifacio and Porto-Vecchio, Figari airport is the ideal gateway to access the south of Corsica, famous for its beaches and exceptional sites.
Information, timetables and prices on airfrance.fr or in your travel agency