News
Mardi 22 Septembre 2020
New booking engine on the Pau Pyrenees airport website!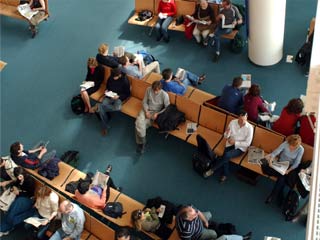 The www.pau.aeroport.fr website has a new booking engine that makes it easy to find flights, hotels and car rentals.
This new tool will allow you to find the best offer at the best price : no hidden fees, no application fees, no credit card payment fees.
It offers several advantages, such as payment in several times or by holiday vouchers and the possibility in case of cancellation to be refunded 50% or 100% of the air ticket in voucher.