News
Lundi 09 Avril 2018
From April 3rd to May 3rd : don't wait to discover Festiv'arts at Pau Pyrénées Airport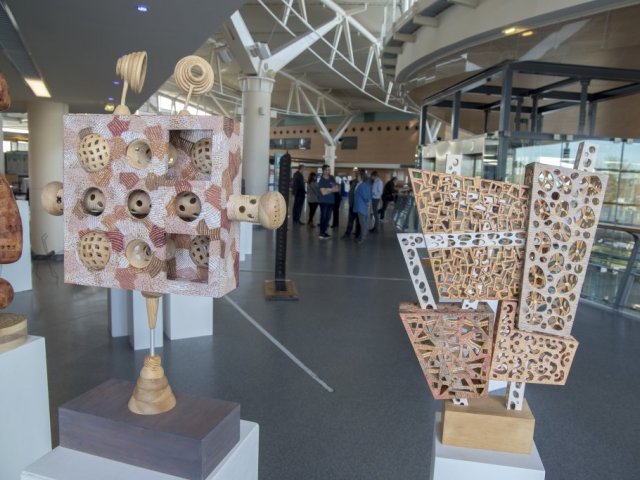 For a month, thirty works of arts by 14 artists from the greater south-west of France will be exhibited on the mezzanine of the terminal and boarding lounge.
These painters, sculptors, ceramists, photographers and plastic artists will also be present at the 10th edition of Festiv'Arts on May 20 and 21 in Arros-de-Nay. This event, which will gather some 70 contemporary artists and welcomes each year more than 6,000 visitors has become one of the major cultural events of our territory.
For more information on the festival: http://festivarts.fr/
Enjoy the tour !