Destinations
schedules flights
holiday flights
Madeira
Holiday flight departing from Pau 2023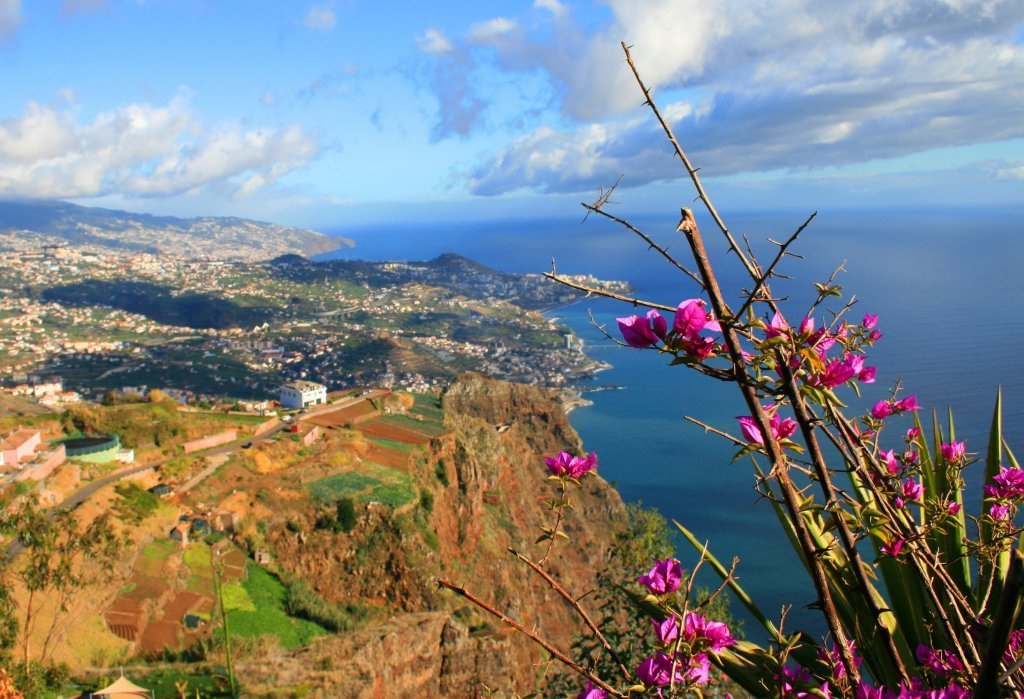 Presentation

A volcanic island located 500kms from the Moroccan coast, Madeira looks like a paradise with its lush vegetation and temperate climate. Hikers love its breathtaking beauty and its forests, classified by UNESCO as a World Heritage Site.
Holiday trips 2023 departing from Pau
Direct flight from Pau to Porto/Faro

From October 12th to October 19th 2023 with Top of Travel
Preferential rate parking in the P2 car park : 15€ for 7 days
Reservations are open for groups, associations and for individuals.
For more information and reservations, please contact your travel agent.