Destinations
schedules flights
holiday flights
Jordan
Holiday flight departing from Pau 2023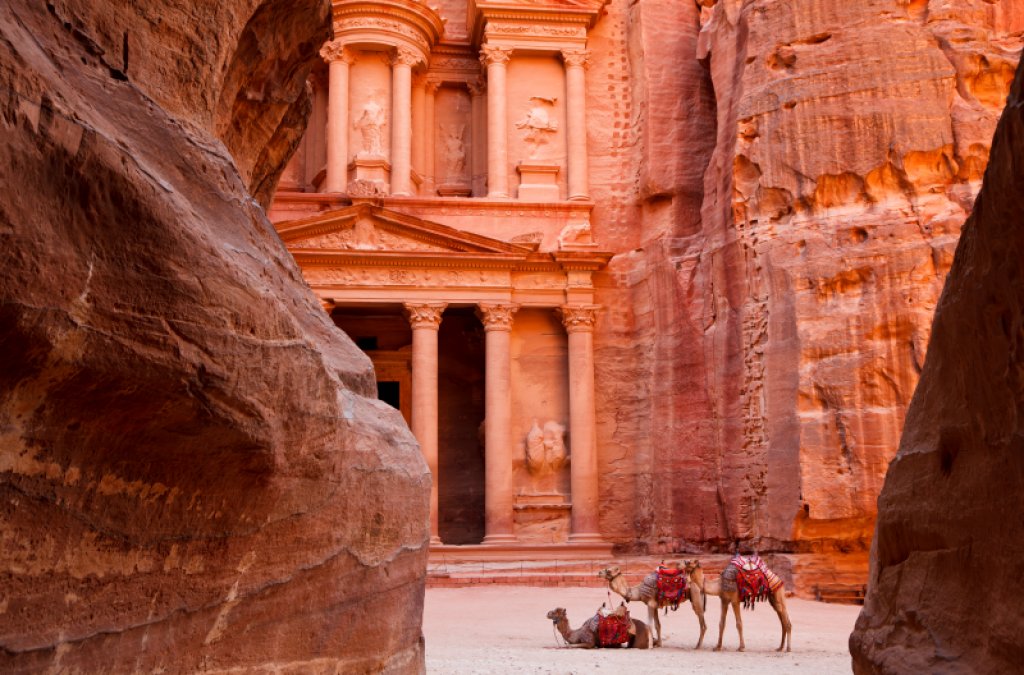 Presentation
Images of the ancient Nabataean city of Petra, carved from the rock over a thousand years ago, have long been most people's first impression of Jordan.

But while Petra is indeed one of the most stunning attractions in the Middle East, Jordan offers so much more for the modern traveller.

A well-travelled bridge between sea and desert, east and west, the Hashemite Kingdom of Jordan is a land of mesmerizing beauty and contrasts, from the Jordan Valley, fertile, ever changing, to the remote desert canyons, immense and still. Visitors can explore splendid desert castles, gaze in awe at the haunting wilderness of Wadi Rum, or bathe in the restful waters of the Red Sea.

For adventure lovers, there's horse riding, 4x4 safaris, rock climbing and hiking. For taking it easy, nothing on earth compares to the Dead Sea and the Red Sea, with their many spa facilities.

Holiday trip 2023 departing from Pau
Direct flight from Pau to Amman/Aqaba
From April 19th to April 26th 2023 with Top of Travel
Preferential parking rate in the P2 car park : 15€ for 7 days
Reservations are open for groups, associations and individuals.
For more information and reservations, please contact your travel agent.