Destinations
schedules flights
holiday flights
Brest
1 weekly flight by Chalair all Saturday from 1st July to September 2nd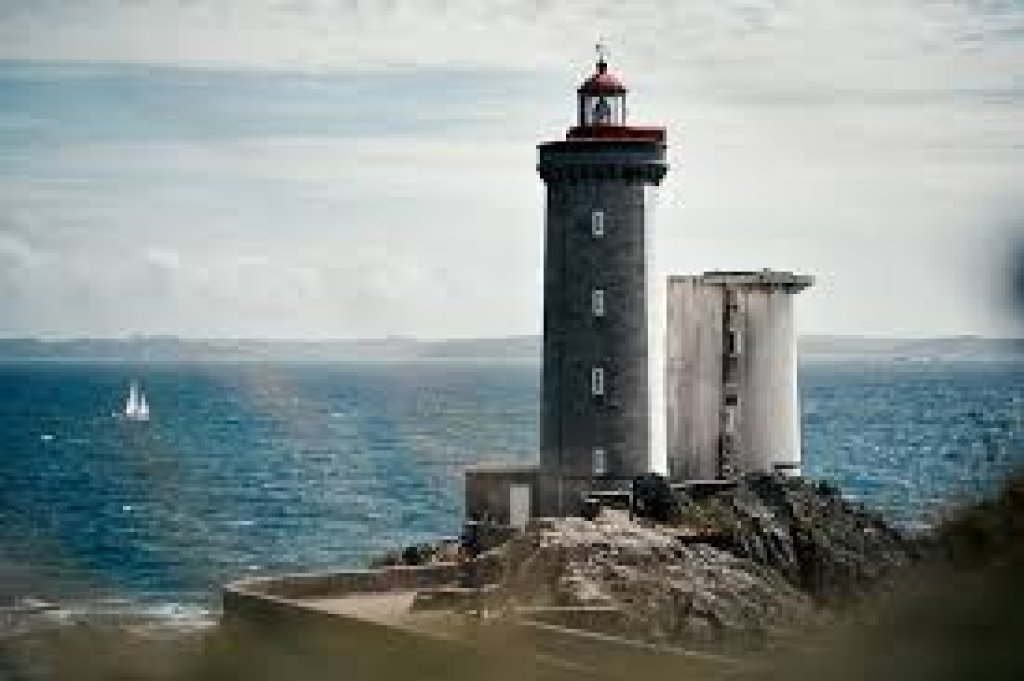 Presentation
Located in the northwest of France, Brest is often considered the gateway to western Brittany as it has the region's leading airport and one of the largest French ports.
Its charming fishing ports, its famous seaside resorts and its spectacular landscapes make Brittany a popular destination all year round, thanks in particular to the beauty and diversity of the coasts. In particular, you can take a walk in the Pays des Abers and along the astonishing Côte de Granite Rose.
The many hiking trails in the region are a delight for walkers and amateur photographers! For those who prefer relaxation and indoor activities, there are several thalassotherapy centers in Brittany, including those in Douarnenez and Roscoff, which enjoy an excellent reputation.
Among the excursions to share with the family, a visit is essential: that of Océanopolis, a huge aquarium recognized internationally which allows you to discover the marine fauna and flora from the four corners of the world.
The varied landscapes of Brittany are home to an impressive variety of flora and fauna.
Discover the Parc Naturel Régional d'Armorique in Finistère, the "great national site" of Pointe du Raz, with its breathtaking landscapes, and the Crozon peninsula with its turquoise sea and white cliffs.
The islands are also worth seeing. Ouessant, Molène, Sein, Batz, the Glénan Islands: each has its own unique atmosphere.
Throughout your stay, you can enjoy Breton gastronomy, particularly famous for its seafood, its charcuterie, its savory or sweet crepes and its cider!
Love wide open spaces and the bracing sea breeze?
Website for Finistère Tourism