Destinations
regular flights
holiday flights
Balearic Islands
Holiday flight departing from Pau 2019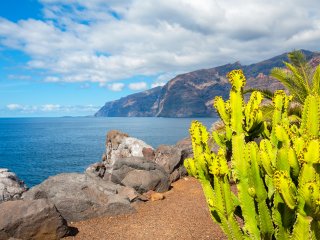 Presentation

Discover the Balearic Islands ! Palma is the elegant and cosmopolitan capital of Majorca, the largest of the Balearic Islands. It is popular for its beaches, climate, traditional and cultural influences. The warm climate that prevails makes Palma a popular destination.
 
Holiday trips 2018 and 2019 departing from Pau
June 24th to July 1st 2019 with Top of Travel
Preferential rate parking in the P2 car park : 15€ for 7 days
Reservations are open for groups, associations and individuals for 2019 flight. For more information and reservations, please contact your travel agent.
Our destinations in video