News
Lundi 10 Mai 2021
Fly to Corsica !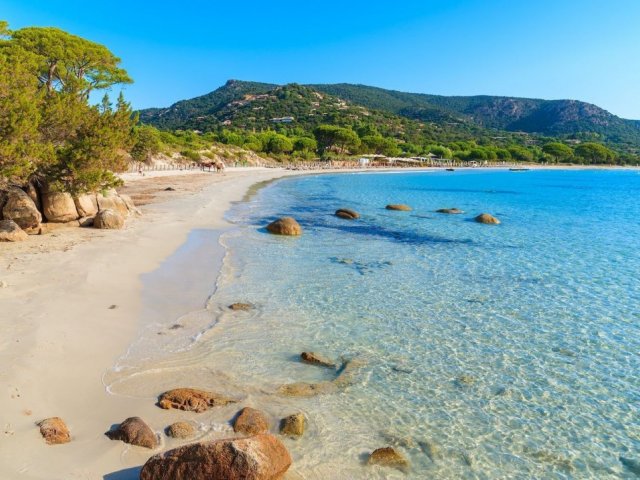 Enjoy a direct flight to Corsica from Pau Pyrenees airport, every saturday from 22 May to 25 September.
Air France propose a direct flight to Ajaccio.
Exceptional : one flight on Ascencion weekend, with a departure on thursday May 13th and a flight on sunday 16th May!
More information & bookin on airfrance.fr website or in your travel agencie.